Ely's Carpet, Upholstery & Hard Floor Cleaning Specialists
Skilled Carpet Cleaning Specialists Based In Ely, Cambridgeshire
Expert Commercial Cleaning Solutions Suitable For Any Size Business Or Organisation
Professional Hard Floor Cleaning & Restoration Services
Whitegate Cleaning Services Are Experts In Commercial Cleaning
Fully Insured & Highly Trained Upholstery Cleaners Covering Cambridgeshire
Professional Cleaning Services Based In Ely, Cambridgeshire
Whitegate Cleaning Services was established in 1984 and we provide services to local homes and businesses; we are health and safety trained, and are fully insured. We also offer the advantage of being able to offer our services up to seven days a week, unlike other local companies and firms.
All of our cleaning agents are 100% safe and we are compliant with all relevant health and safety regulations. We also offer a FREE demonstration for hard floor cleaning – so get in touch today!
You can contact us today by calling us on 0800 6951711 or 01353 860106, and we will provide you with a free and instant quotation.
Contact Us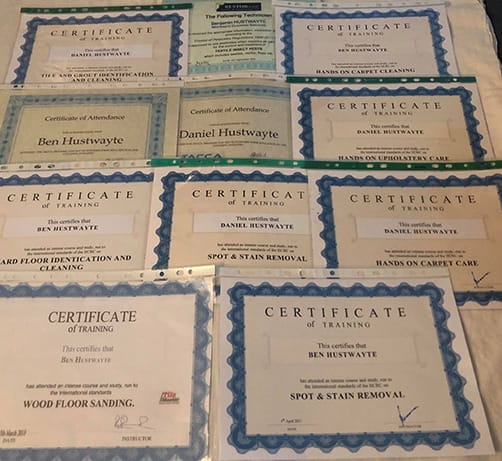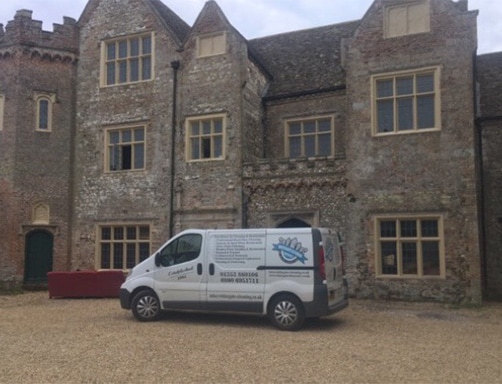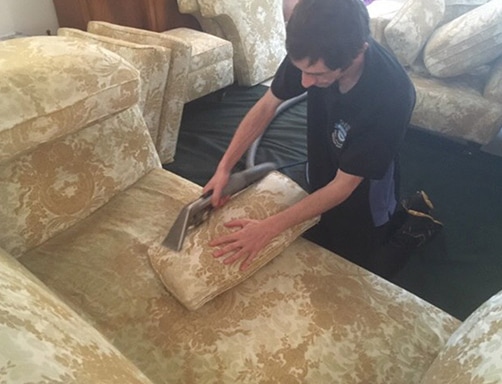 "I have used Whitegate Cleaning Services for the last 20 years. I've always for a first class result at a sensible price."

Mr J Nickles
"I love my dog Billy dearly but my house ended up smelling of my dog. My carpets looked shabby and smelly. I rang Whitegate Cleaning for help. Daniel and Ben were marvelous. Very professional. They took their time and made my carpets look like new. My whole house now has a fresh clean (non doggy) smell. Well Done I will definitely use Whitegate again."

Sandra Hodgson